One thing is certain, business growth is fueled by automation of the business processes. Know why? Automation helps businesses to reduce costs, increase efficiency, therefore satisfy customers, the key to growth!
Courier Integration is a Powerful Tool
One of the most powerful tools that can help you automate your business processes is courier integrations. Sort out your order fulfillment process and you can assure an increase in customer satisfaction because of a quick and informed delivery process.
Want to know more? Here are five ways how courier integrations can help you at Asaan Retail:
1) It Centralizes your Operations
With courier integrations, you can synch your stores built on WooCommerce or Shopify on the Asaan Retail platform! It helps you to receive and control your orders from a central "control room".
Shopify courier integration can help you to connect your store first to the Asaan Retail platform, and then to your preferred courier service. The courier API integration and the e-commerce integrations can empower you with the tool to have an overview of your business, tracking sales, delivered parcels, and streamline your accounts.
Not just this, centralizing operations can help you automate labor intensive processes like entering details onto a courier service platform.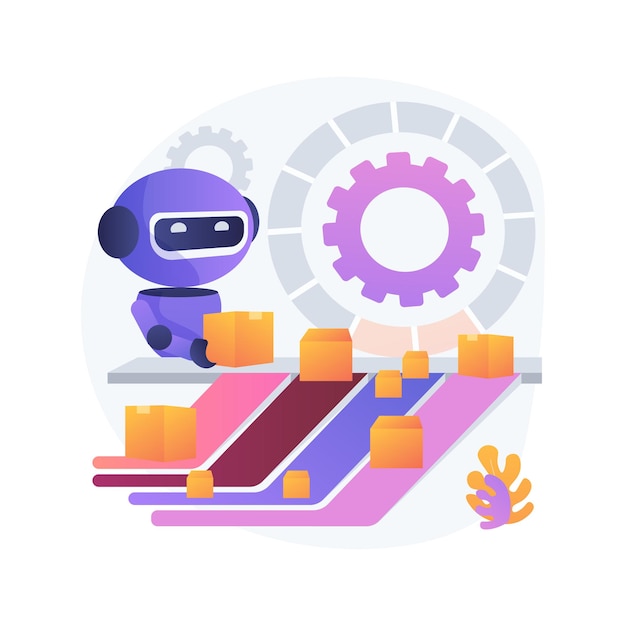 2) Inventory and Order Synching
One main issue with operating on multiple platforms like a Shopify store and other marketplaces like Daraz, is inventory management. Shopify and WooCommerce courier integration can enable order synching across all platforms to become much easier.
Through centralized operations, the inventory is automatically updated, therefore, reducing chances or order cancellations due to the stock not being updated over the store or the marketplace. Courier integrations allow booking hundreds of parcels with a single click on leading courier companies like Call Courier, Trax, M&P, Leopards, and TCS.
Also, you can print labels to formalize the order fulfillment process and moving one step ahead in achieving customer satisfaction!
3) Tracking and Tracing Delivery
Integrating with the Asaan Retail platform through a courier service API gives you much more than just booking parcels automatically. Asaan Retail gives you the tool to track the parcel throughout its lifecycle, trace it and keep customers updated.
The customers can also check the status of the parcel right from the Asaan Retail platform through a tracking number. This service can be availed without having to pay the developer for this additional feature!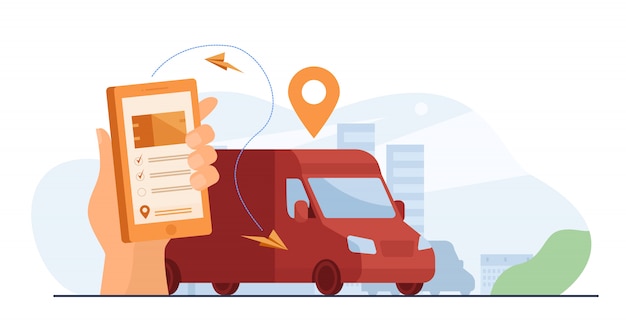 4) Accounts Management
Accounting for receivables from courier companies can be a hassle. It is a process that is most prone to errors when done manually. However, the integration can help you to manage accounts with multiple courier services. So, whatever the payment policy for the courier service may be, you are well-informed about the sales figure for your business and your accounts receivables.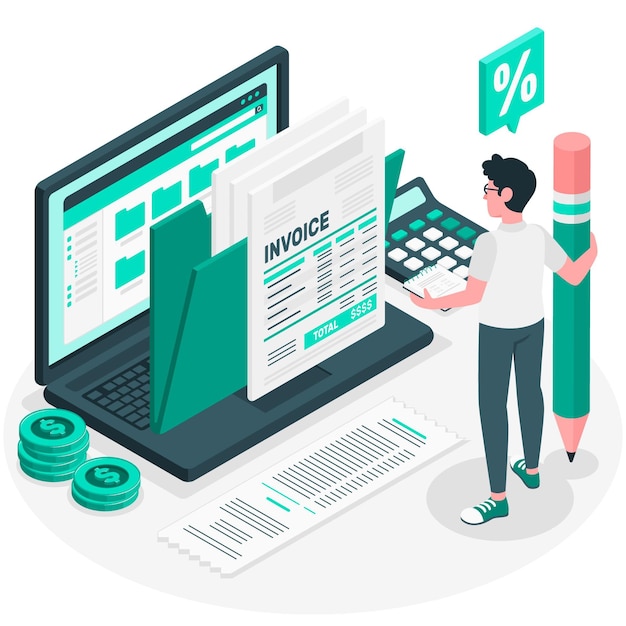 5) Quick, Efficient, Easy
All of the features of courier integrations combined, it is a highly economical service firstly, because of the cost reduction due to the elimination of the need of hiring workers for order fulfillment processes. Secondly, eliminating the chances of errors, therefore no parcel returns because of incorrect orders. Third, increasing customer satisfaction because of an informed delivery process.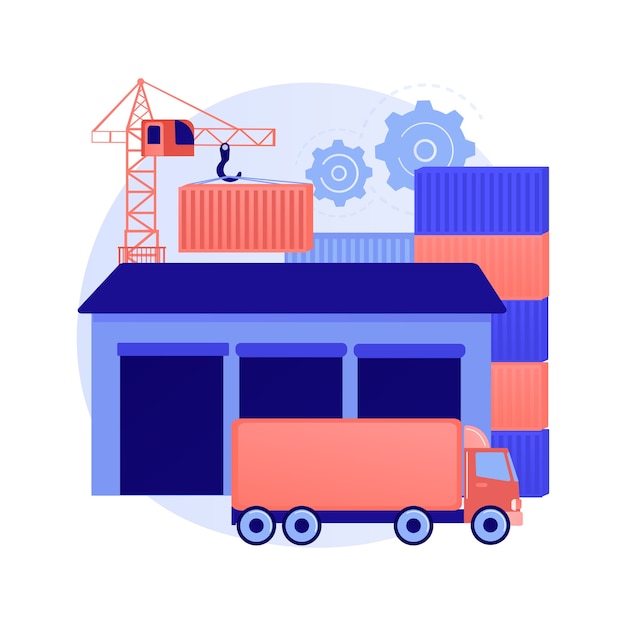 Asaan Retail courier integrations are quick, efficient, and easy. It is one step towards achieving business growth because of the automated processes, error-free accounting methods, and allocating human resources to important roles like strategic decision making. Asaan Retail is also offering a free trail for you to test it out and see the change for yourself.
So, what are you waiting for? Click here to get connected now!
Get in touch with us now.