In 2012 the Daraz online shopping model began the revolution of the e-Commerce sector in Pakistan
In 2012, Daraz was founded and the Daraz online shopping model, which was a copy of Amazon, began the revolution of the e-Commerce sector in Pakistan. In 2021, the eCommerce market revenue is expected to grow to US$ 5,409 million. Pakistan is one of the most unrealized ecommerce markets in the world.
The Daraz Online Shopping Revolution
In the recent years after Alibaba's purchase of Daraz, it has revolutionized the way businesses are conducted. It has also increased the competition immensely. Those who only have a brick and mortar presence lack a potential channel that can add to their growth. Furthermore, just having a website, or a few channels for sales is not enough in this changing landscape.
Here are some features of Daraz that you, as a retailer or businessperson should know about:
Daraz App
The online shopping Daraz app is a feature that attracts buyers to purchase. Since most of the online shopping is now done through phones, the application is something that prompts buyers from time to time to check out the latest deals.
This means that participating in deals and flash discounts can be beneficial for the business. In the business world, it is now critical to be present where the customer is. Daraz has transformed the buying habits of the consumer. Convenience is now a critical success factor for businesses which is what Daraz offers.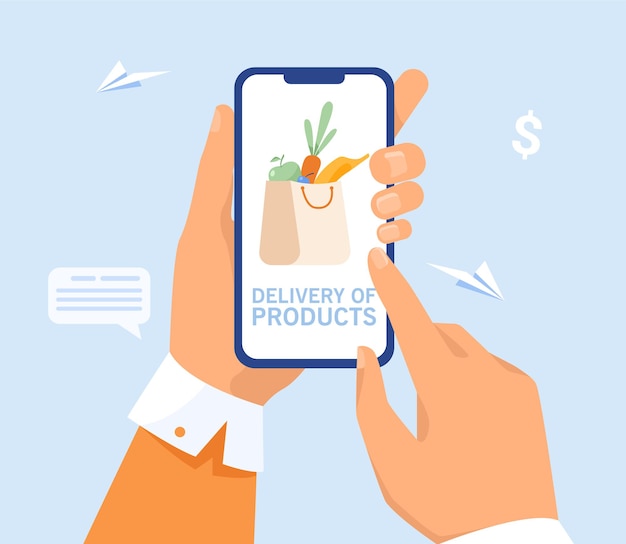 Daraz Business Model
Daraz offers a platform to sellers to showcase their products. In return, Daraz offers them warehousing facilities, shipping facilities, and access to a large customer base. Sellers are not charged any membership fee. Though Daraz charges a commission on each sale based on the category the product belongs to. It ranges from 17% to 0%. Medical supplies, charity, and donations are not charged a commission.
Furthermore, in the recent times, because of poor seller ratings and performance, Daraz has toughened their seller criteria. Receiving and managing orders through the seller centre and maintaining the performance score is very important to stay listed as a seller.
Daraz also launches a lot of flash deals, discounts, and offers which are advertised on television. Sellers needs to be qualified a set of criteria to participate in these deals.
Daraz Seller Shop
The Daraz seller centre is a dashboard for sellers to track their orders, their performance, and buyer responses. It is essential to maintain performance at the Daraz seller centre which includes minimizing orders cancelled by the seller, ratings by the buyer, and on time shipping.
The seller performance is also a criterion for participating in the largely advertised sales by Daraz such as the 11.11 and the 12.12 sale.
Once you begin selling through the platform, sellers can also avail their warehousing services. Daraz charges a fee for this but gives an advantage to the seller in the form of 24-hour delivery of the package. This is one feature that businessowners can use to make their offerings more competitive. Here is a great article on how to effectively manage the Daraz Seller Center.
Marketplace Integrator
Managing a channel apart from a website or a physical store can be tough. This is because maintaining the performance, alongside managing inventory and shipping on multiple channels is complex. Inventory management across multiple channels is critical to maintain a positive image. Furthermore, customer service and query resolving can help improve the businesses' value.
In this case, a marketplace integrator like Asaan Retail can help in consolidating the data from multiple channels including the over-the-counter sales. It makes inventory management a breeze as well as keeps track of the receivables from Daraz and different courier services that you may be using for your business. Once you manage your inventory well across these channels, the number of cancelled orders reduce, automatically improving your performance.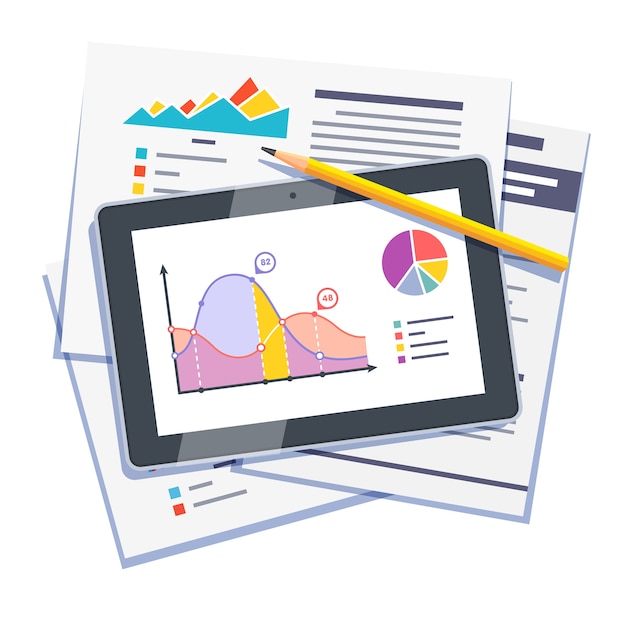 The Daraz online store is a channel that is becoming increasingly critical to the success of businesses in Pakistan. Marketplace integrators like Asaan Retail are also making it convenient and simple to run a business on multiple channels effectively. Check out the free trial that Asaan Retail is offering to help you understand how it can revolutionize the efficiency of your business and ease the process of reaching the customer through multiple channels.