Daraz is a pool of millions of sellers but only competent sellers who have an efficient Daraz Marketplace Integration stand out. Know why!
Daraz has seen a massive increase in growth since being acquired by Alibaba, the Chinese e-commerce behemoth, in 2012. Daraz's top priority is to ensure that all of its logistics, vendors, and facility centers work together to provide consumers with a fun and easy online shopping experience. To stay on top of this fast-growing market, an efficient Daraz Marketplace Integration is important.
Successful eCommerce and online retail brands rely on an efficient inventory management system. Companies can achieve inventory management benefits by adopting a strategic strategy that optimizes the process of overseeing and maintaining inventory, providing real-time data on inventory conditions and levels.
Accurate Order Fulfillment
Just imagine a consumer places an order, and the order is processed by an eCommerce brand on the Daraz marketplace. The product is sent to the factory, where the brand learns that it is out of stock. Alternatively, the eCommerce company can ship the wrong order. If the inventory isn't handled correctly, this isn't an unusual situation. Brands can prevent inaccurately filled orders, high return volumes, and a loss of customer base by taking the time to create a more detailed strategy.
Better Inventory Planning
It's difficult to determine which goods are needed if there's no way to say what's already on hand. If online retailers do not properly manage their existing inventory, they may easily overstock products, which may or may not be good sellers. These issues are mitigated by Daraz marketplace integration, which allows warehouse managers to replenish inventory only when it is needed. It saves both space and money.
Accuracy in Inventory Order
Good inventory management necessitates accuracy in product orders, status, and monitoring. A good fulfillment partner would have real-time tools and processes in place to ensure that no product is lost in the middle of the operation.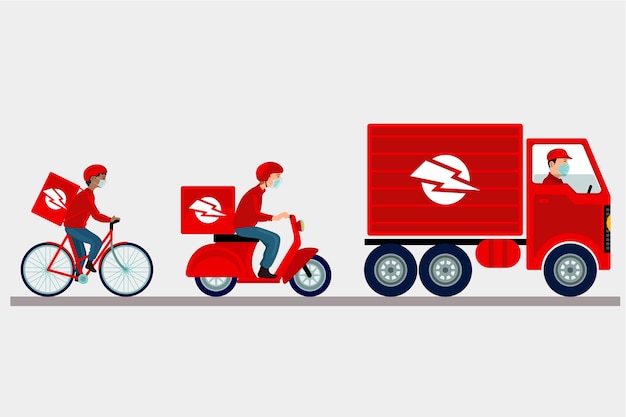 Increased Efficiency and Productivity
With proper Daraz marketplace integration management in place, less time and resources are spent handling inventory, and more time and resources are available to be allocated to other fields. Tracking and fulfillment activities are often aided by technology, which ensures that inventory records are reliable.
Save Time and Money
Good Daraz Marketplace Integration with Asaan Retail POS management saves time and money by improving ordering quality, performance, and product flow.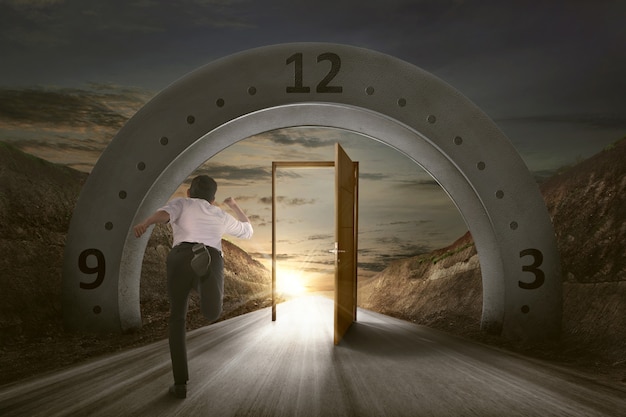 Repeat Customers
Effective inventory tracking and monitoring prevent consumers from receiving inaccurate or defective items. This improves the customer experience, protects against problems like refunds, and encourages repeat purchases.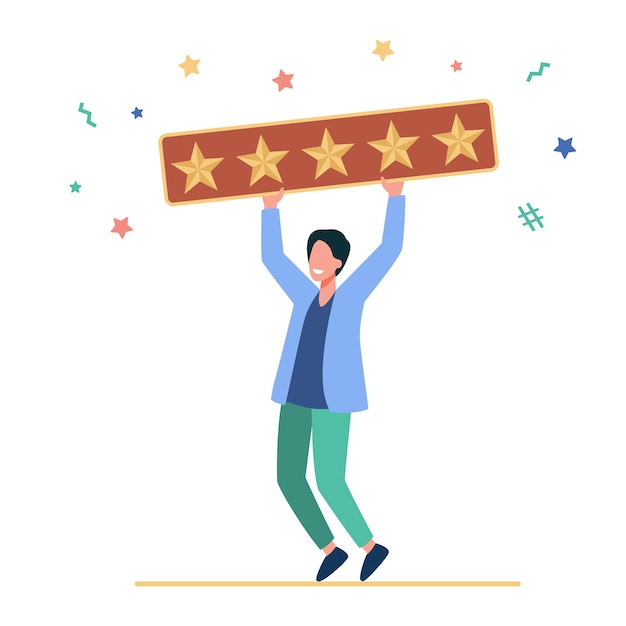 Major advantages of Daraz Marketplace Integration
Find out how you can stay ahead of your customers with an efficient inventory management integration:
Upload Products
Through Asaan Retail, you can make product profiles and allocate items to them. Right attributes will be mapped during the product upload this way.
Stock Update
As soon as the store's stock status is updated or Daraz ships an order, the stock status on Daraz.com is automatically updated.
Product Category Mapping
Using a many-to-one category mapping approach, you can sell with ease. It allows you to map multiple store categories to a single Daraz category.
Synchronize Inventory
Your inventory and product listing (including all details) are automatically synchronized between your Asaan Retail store and Daraz.com at regular intervals.
Daraz Order Management
Order acceptance and cancellation are no longer a hassle. Order delivery is made simpler with centralized order management.
Product Management
All product-related activities will be automated, so product upload, product archive, and product viewing through the bulk management system will no longer be time-consuming.
Asaan Retail's Daraz Marketplace Integration
A good inventory management system helps you to respond quickly to market demands and ensures that you don't have too much or too little stock, which are both bad scenarios. To get all of these benefits in one inventory management system, integrate the intelligent Asaan Retail's POS as Daraz Marketplace Integration and see your business prosper!