WooCommerce is one of the leading platforms for developing an online store to tap into the vast potential of online businesses.
Globally e-Commerce has exponential growth rates. Brick-and-mortar stores are setting up their e-Commerce stores at an increasing rate to tap onto the huge potential of online businesses. The growth rates were previously slower in developing economies, but the COVID-19 has accelerated the growth from an expected 14% to 17% in 2020. This was all because of the social change that led people to stay at home and revert to online shopping for necessities.
Why Set Up an e-Commerce Store?
During this revolutionary phase, businesses have expanded their online presence by registering on multiple platforms. While online marketplaces like Daraz have given a boost to businesses of all sizes, owning a website and an e-commerce store is something that gives an edge to businesses. Here is why setting up an e-Commerce store is profitable for a business:
Helps establish a credibility for the business. Businesses that expect to form a USP through brand name have to invest in a website and an e-commerce store.
Through e-commerce stores, businesses can reach to international audiences which is a limitation with localized marketplaces like Daraz.
Customers can browse your whole range from the e-Commerce store, something which is not possible on online marketplaces.
A cart store can help you recover abandoned carts and follow up with the customer leading to more sales. It provides a better opportunity to interact with the customer directly.
There is a range of e-commerce platforms available to develop an e-Commerce store for your business. Some of the most popular ones are Shopify and WooCommerce. WooCommerce is one of the most popular sites for setting up an e-commerce store due to its suitability for beginners.
This blog will discuss how you can set up a WooCommerce online store for your business.
Step 1: Register with a Hosting Provider
The first step to setting up an e-commerce business is registering for a domain. It is recommended that you register with a hosting provider that offer you quick loading speeds as site loading is one of the factors that impacts sales and add to abandoned carts.
These host websites can allow you to easily set up your e-commerce store. These hosting providers offer limited or unlimited bandwidth and space which you can set up according to your requirements. Hostinger, FastComet, and Bluehost are some options among a great range that you can go through and select.
Step 2: Set up WordPress on the Hosting Website
Once you have registered with the hosting provider and set up your domain, you need to set up WordPress. It might be an option on your hosting website's dashboard through which you can set up your site. Since WooCommerce is a WordPress plugin, you need to first set up WordPress in order to proceed onto the next step.
Step 3: Install the WooCommerce Plugin
The next step is to install WooCommerce through the options of plugins on WordPress. It is a simple solution and once installed, you need to activate the plugin to get started.
You will need to enter all your business details on WooCommerce in the beginning. WooCommerce also gives the options for payment methods that you want to activate on your website such as Apple pay, Amazon pay, PayPal, and Google pay.
Other plugins like Mail Chimp and MailPoet can allow you to send emails to your subscribers as well as transactional emails to your customers.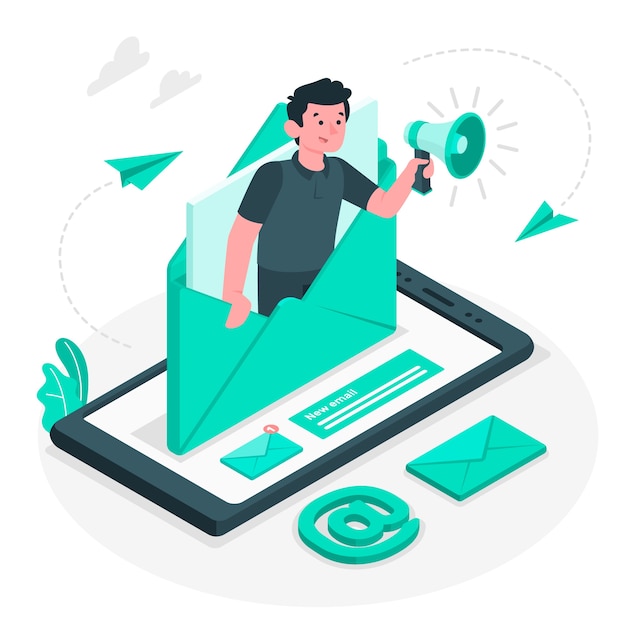 Once you have WooCommerce set up, you can choose your store's theme from a range of free and premium themes on WooCommerce. Personalizing the website according to your brand is an important plus point of this e-commerce technology.
Step 4: Add Products and Extensions onto WooCommerce
Once your website is set, you can add products onto your store. You can also categorize your products so that it is easy for the customer to navigate on your website and find what they need.
You can also add further add-ons to engage with your customer such as TrustPulse which allows you to integrate your social media pages onto the store. MonsterInsights allows you to track your customers and gather data on what the customers do on your website.
Another useful extension on WooCommerce is PushEngage that enables you to connect with visitors after they have left your website. This is best suited to recover abandoned carts and assure that you gain the competitive edge by reaching out to potential customers.
Step 5: Grow your WooCommerce Store
Growing your WooCommerce store can help boost your business. Since in an omni-channel world, it is very important that your e-commerce business is present everywhere. This assures that wherever the potential customer visits, you are there so that your brand remains on top of the consumer's mind.
Asaan Retail is a POS e-Commerce solution that helps you to integrate your sales through multiple platforms onto a single "control room". Built in courier integrations, inventory management, order synching, price synching, and tracking and tracing of parcels can help you to manage your e-commerce store even better.
With so many e-commerce technologies available, you can equip your e-commerce business with solutions that can help maximize your business' potential. Using the tools effectively can help you grow your business to the heights. You can also contact support@asaanretail.pk for assistance on how you can set up your e-commerce store and automate processes through Asaan Retail.