Shopify store integration not only automates your business but also saves you time and money. Read more to know how to align with your business goals
What is Shopify Store API Integration?
The process of integrating any SaaS application with the Shopify eCommerce platform is known as Shopify store API integration. It's crucial for software vendors that want to pitch their services to eCommerce websites that use Shopify stores to sell their services. Software providers cannot assist e-store managers in organizing and automating their e-commerce process unless they establish a trustworthy Shopify API integration.
For instance, if you run e-commerce shipping software and want to integrate orders from Shopify-based companies, you must first establish a link between your service and this platform. You won't be able to classify orders based on their parameters, generate shipments, or modify order statuses unless you do so. Integration with the Shopify API can provide a slew of advantages for Shopify eCommerce software providers. It enables them to approach a larger number of e-store operators with their services. It also allows them to significantly increase their market share, as Shopify stores are widely used across the world. Additionally, it enables software vendors to improve the functionality of their systems while also increasing revenue.
Shopify's potential to rapidly enable online store sales has proven immensely popular among start-ups and small enterprises. It offers APIs for integrating cloud-based management apps and resource planning tools to deliver a complete online sales experience. Non-technical firms may use software outsourcing companies to set up their Shopify systems, as well as the necessary connectivity with cloud management services.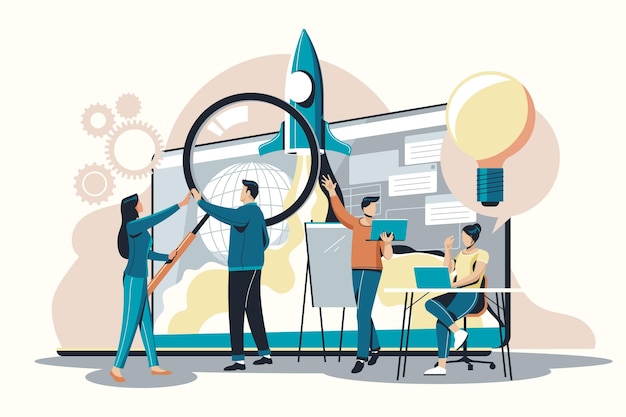 Need of Shopify Integration for your eCommerce store
Shopify's success stems from the fact that it can handle every type of online marketplace, whether it's selling through an online website, social media, in-store, or in a mobile store. During a sales cycle, the comprehensive dashboard displays data in easy visual representations that offer a summary of revenue and general consumer trends. Setting up a Shopify shop is simple and can be completed in a matter of hours. It pays off more if a company uses Shopify API to link it with other cloud-based apps such as ERP, CRM, and so on.
One Window for all your Shopify store problems
Using a Shopify integrated AsaanRetail solution has several advantages over other eCommerce platforms, as illustrated below.
1. Saves time, resources, and money.
It's beneficial to integrate Shopify with Asaan Retail Integration. Manual Shopify API integration, on the other hand, takes a lot of time and resources, and it also requires extensive technical code. The procedure is time-consuming. According to experts, organizations spend over $200K on integration, which may be avoided by using a B2B connection solution.
2. Minimizes errors, duplication, and other issues
During key integration procedures, employees must fill out several forms and fields with data. The manual technique of data entry, on the other hand, is prone to mistakes. When mistakes aren't monitored, they cause more issues. To make things easier, an automated solution can be employed. AsaanRetail is an integrated solution that combines data from cloud-based management solutions with Shopify data to assist businesses and startups avoid mistakes.
3. Data-driven actionable insight.
The Shopify integrated Asaan Retail tool can let you move critical customer-centric data from one app to another. This enables managers to see data on the dashboard as actionable insight, which aids them in developing marketing plans and promotions tailored to certain consumer categories based on their buying behaviors and trends. The unlocked data may be used to up-sell and cross-sell possibilities, as well as increase top-line profitability.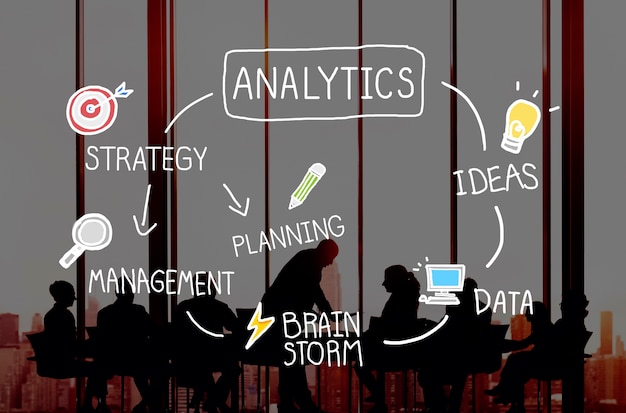 4. Provides customization opportunities
Businesses may tailor their Shopify and cloud management application through the integrated AsaanRetail solution with the aid of the suitable software outsourcing provider so that the user interface and in-built features of the basic apps are changed according to the business-specific requirements. This allows developers and designers to express themselves through the implementation of ergonomic integrated solutions. Developers and company owners have more control over integrations when using a credible API integration platform. The technology also allows stakeholders to make modifications to the IT setup without compromising other systems' functionality.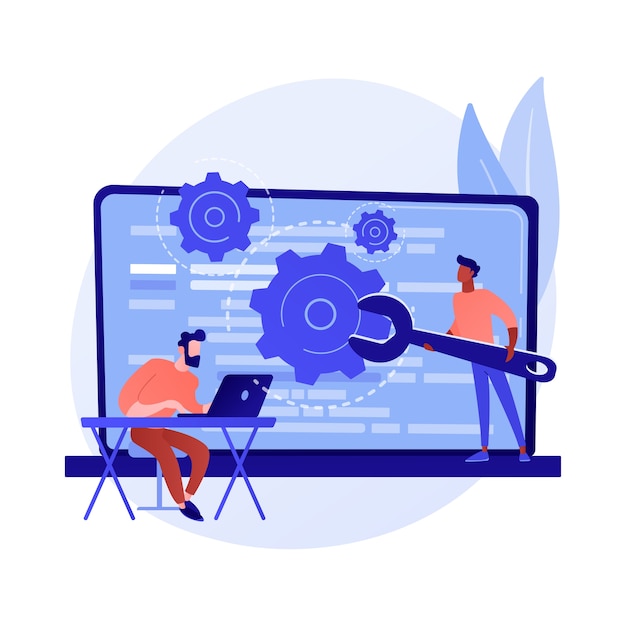 5. Increased collaboration avenues
Partners, stakeholders, vendors, and business executives may successfully cooperate using simple approaches to link apps. A Shopify API integration means the Asaan Retail platform may encourage intellectual involvement and tailor workflows to meet specific needs.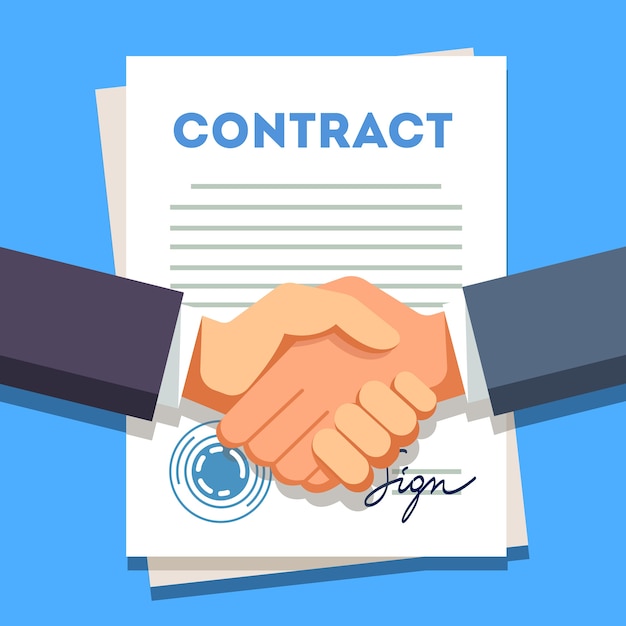 Conclusion
We have established and have our own Integrations at Asaan Retail, where we develop API Connections and manage Shopify Integrations for our clients.